Do you ever feel overwhelmed as a parent...
...Like you can't quite get it right?
There are so many demands inherent in parenting today that it's hard to feel like we get it right! I've been where you are. I have spent many sleepless nights wondering if my kids were going to be messed up for life by my own mistakes. With Integrity Parenting, you're encouraged to turn inward because all of the answers you need are there. We all have exactly what we need inside of us to heal and grow to become the people we long to be.
Learn to turn toward yourself
and look deep.
It's more simple and attainable than you think!
Explore mindfulness, self-compassion, and restorative yoga as ways to help ground and gain clarity around how we show up for ourselves and our children to create wholeness and connection within our own families.
Let's Work Together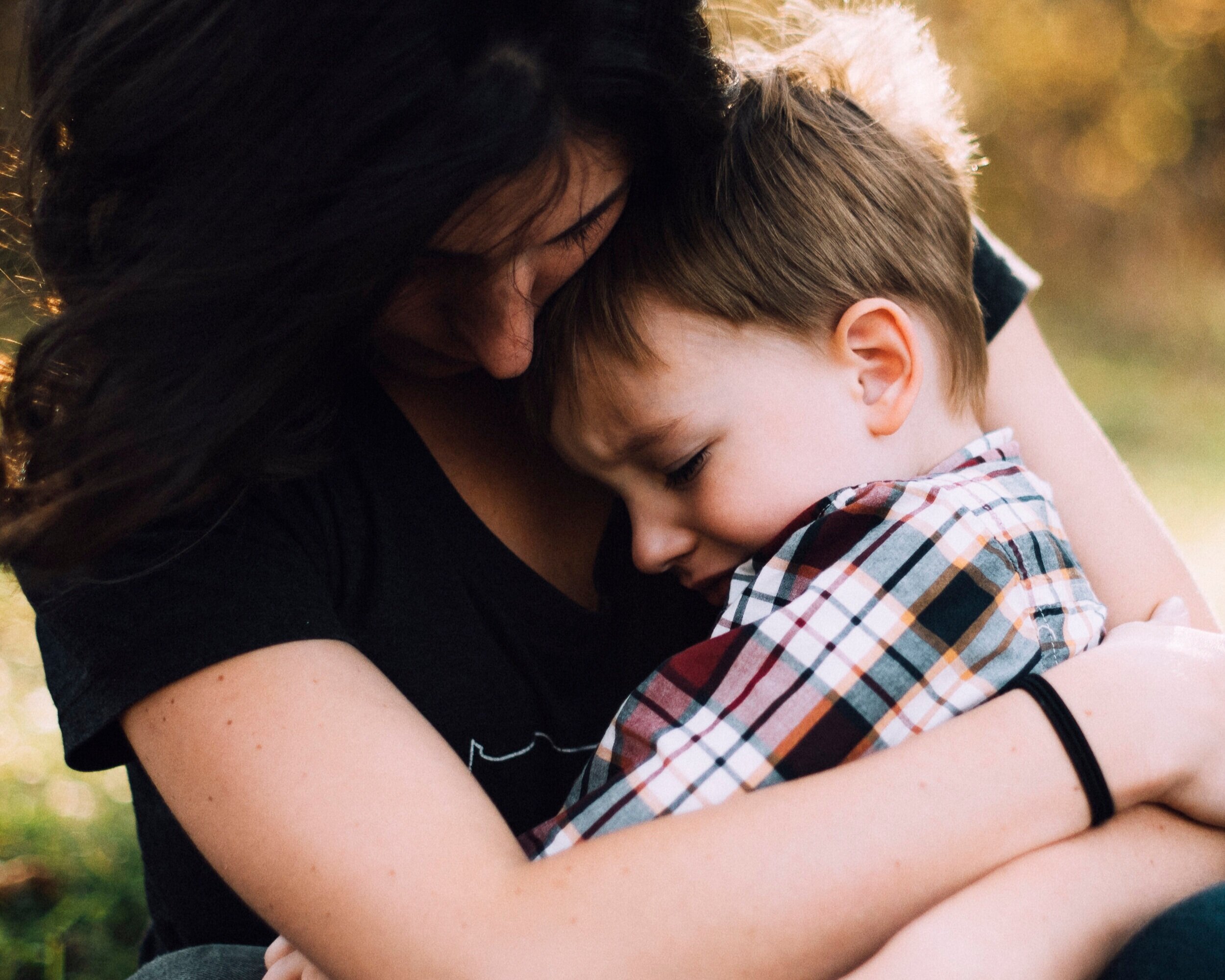 I've been where you are.
And I'm here to help.